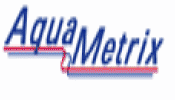 This Site is Operated by Servonics Instrumentation
Toll Free 1-800-932-2548
1-636-271-4800 Fax 1-636-271-5528
If you would like to have a copy of our catalog in digital form, you can download it by clicking here.
You will need Adobe Acrobat Reader to view or print the above catalog after extracting it

---
GLI Direct Replacement pH & ORP Probes
P/R60C8 5 Wire LCP
Less Costly Than GLI, made to the same specifications, call above number for details.
Flow-thru & Submersion 3-electrode differential probe. 1.5" NPT thread at both ends. Built-in pre-amp supports up to 3,000' distance. Replaceable salt bridge for extended service life.
---
GLI Direct Replacement pH & ORP Probes
P/R575 pH or ORP Combination Probe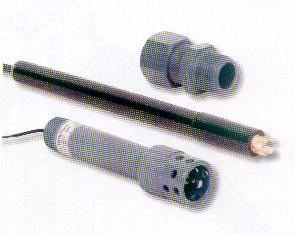 Less Costly Than GLI, call above number for details.
---
GLI Direct Replacement pH & ORP Probes
P/R65-8 pH or ORP 2-Wire Probe
Blind Transmitter & Probe: P/R60C-8 with blind 4/20 transmitter built in.
---
Electrodeless Conductivity Probe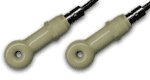 The AquaMetrix toroidal sensors are a direct replacement for existing GLI toroidal sensors and can wire into existing GLI transmitters and controllers with no configuration or set-up changes. AquaMetrix electrodeless sensors will also mount in existing GLI mounting hardware.
---
SHARK Controllers & Analyzers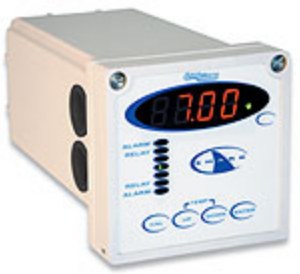 For pH, ORP, Conductivity/Resistivity and Flow
1/4 DIN, NEMA 4X, Polycarbonate Enclosure
User-friendly design with interior LCD menu
Easy to read with large, bright LED display
Quick and easy to calibrate
Reduces Chemical Consumption with cycle timed relays
Operates with most AquaMetrix sensors
Two control relays with with third relay for high/low alarm
SHARK Additional Information
SHARK is designed to be the most flexible, easy to use, and easy to see multi-parameter analyzer/controller on the market.
---
If you need further information on this product please E-Mail us at sales@servonics.com
(Please note, We are not an International Company, therefore we can not sell outside the United States)
Read our Privacy Statement